Who We Are
We are an agricultural society whose mission is to support the production, processing and distribution of the Portuguese Fig. We were born in the land of Fig – Torres Novas and it is here that we intend to reborn the fig industry once so important in our region and country

01. PLANTING
We bet on innovation. We install new orchards based on studies supported by specialist entities that have been carried out to improve fig tree production.

02. TRANSFORMATION
Any fig that does not have the optimal characteristics for fresh consumption is processed.
Depending on the variety, it is dried or made into jam. With the dried fig we also transformed it into a superior quality product, our Negro de Torres Novas.
The entire transformation process complies with food safety standards.

03. PICKING AND PACKAGING
Fig picking is a delicate process throughout the fig cycle. The fig is picked by hand with great care and then it's calibrated and sorted at the field.

04. EXPEDITION
As the fig does not ripen after being picked, it must be picked at the right time for consumption and quickly distributed for sale to the consumer. It is a daily process that involves an unparalleled dedication so that nothing fails in this chain.
A benefit for the consumer who has access to the freshest possible fig.
WHAT WE DO
This society was born in 2020 from the will of a group of nine people who mutually wanted to produce and distribute figs. Thus, our mission is the exploration, production, acquisition, preparation, transformation, packaging, marketing, import and export of fig, fig trees and food products derived from them, as well as any other related activities.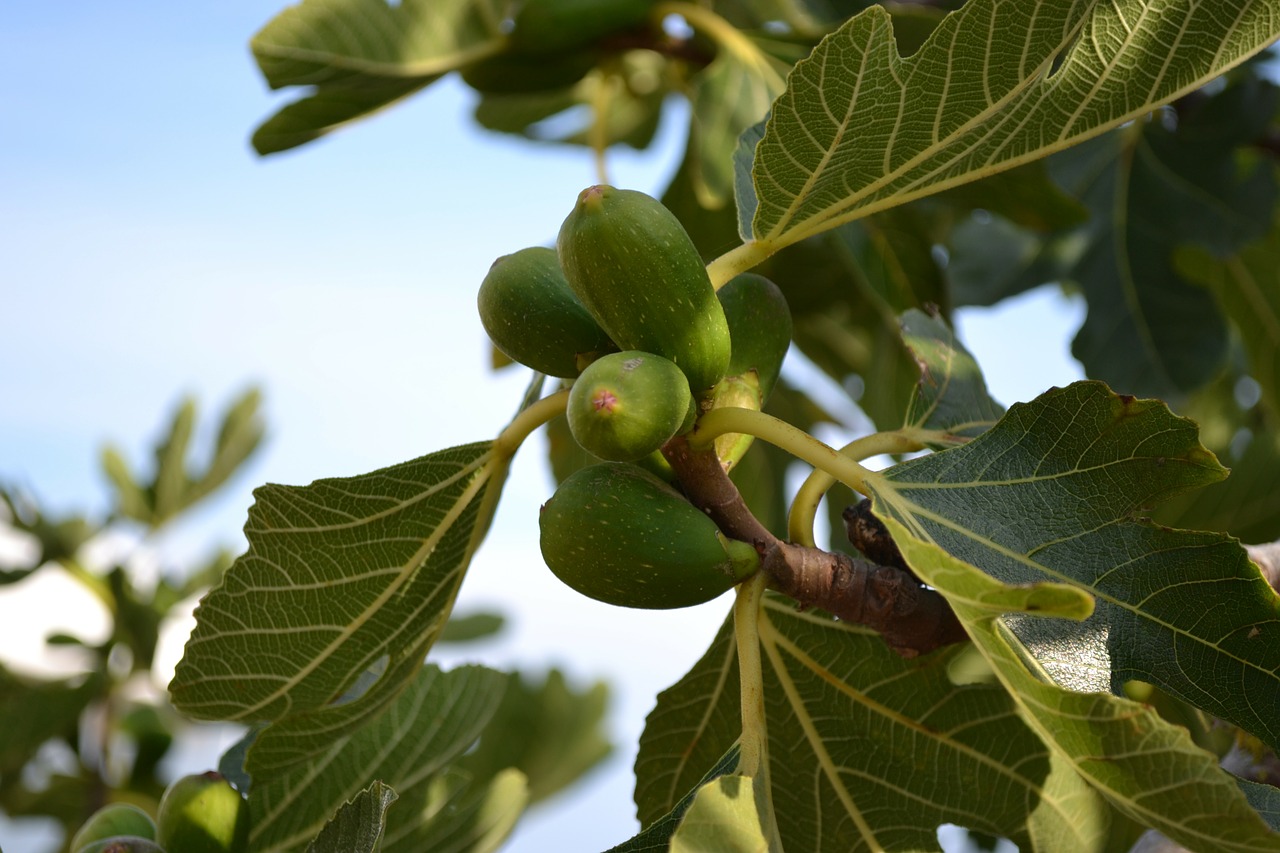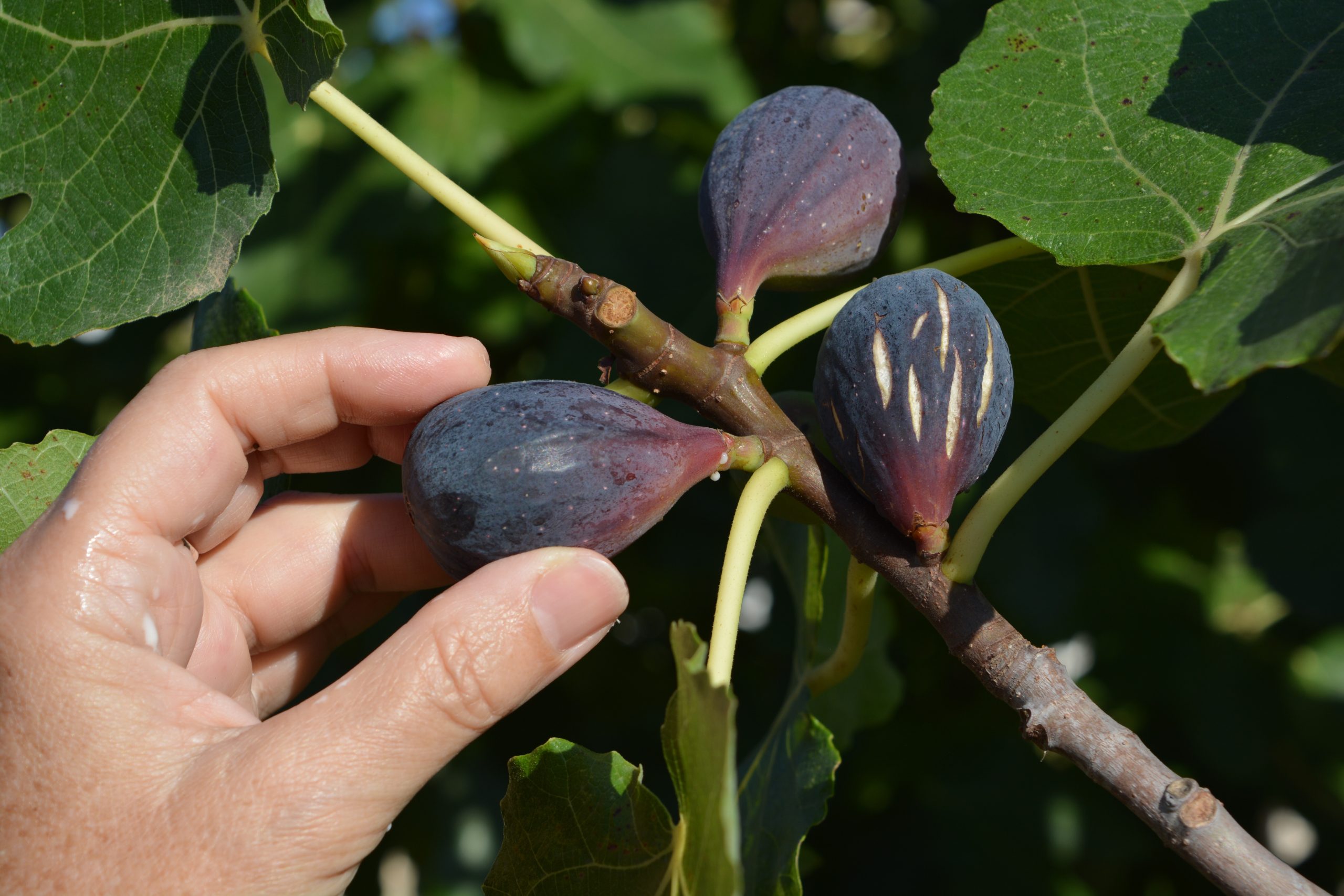 OUR MISSION
Improving the production and distribution methods of the fig product are essential to ensure better quality among consumers. We research and develop techniques to support the exploration of fig trees, production, processing and distribution of the fig. We aim to expand to international markets where we can make known the Portuguese Fig.

Technical Assistance
We have at the disposal of our associates the technical means to support the production of the fig and its commercialization.
We develop workshops to support producers on fig tree pruning, care, common diseases and ways to improve production.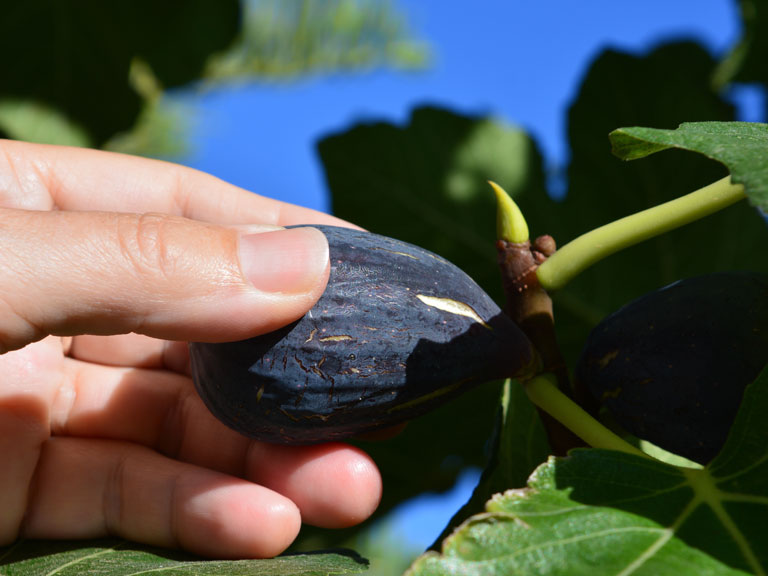 Our Products
Harvested fresh in the morning, our figs go directly to our end customer, thus guaranteeing freshness, flavor and quality. We have two harvest seasons, the first starting in May and ending in July, and a second season starting in late August/September and ending in October.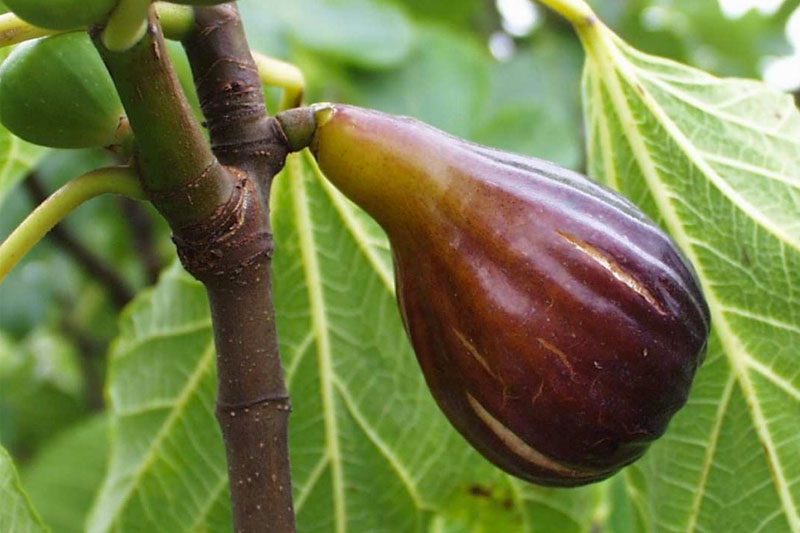 Lampa Preta Fig
Harvest:  ±10 de June to 15 de July.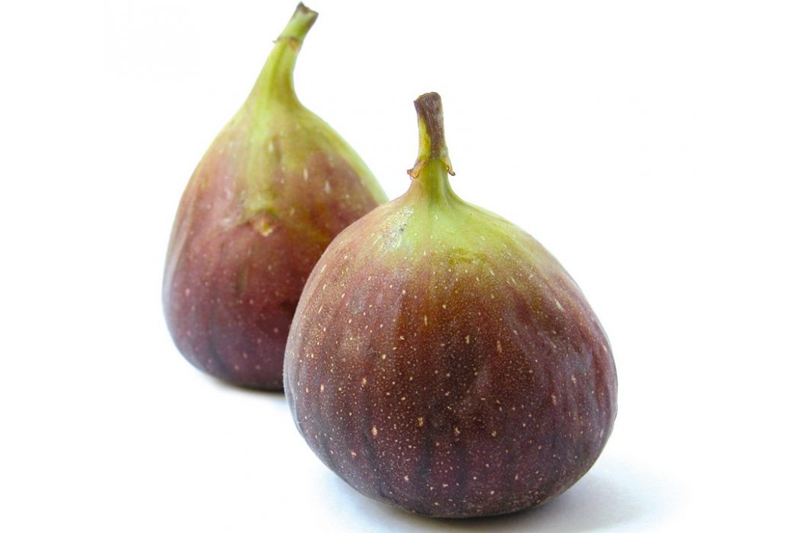 Dauphine Fig
Harvest:  ±10 de June to 15 de July.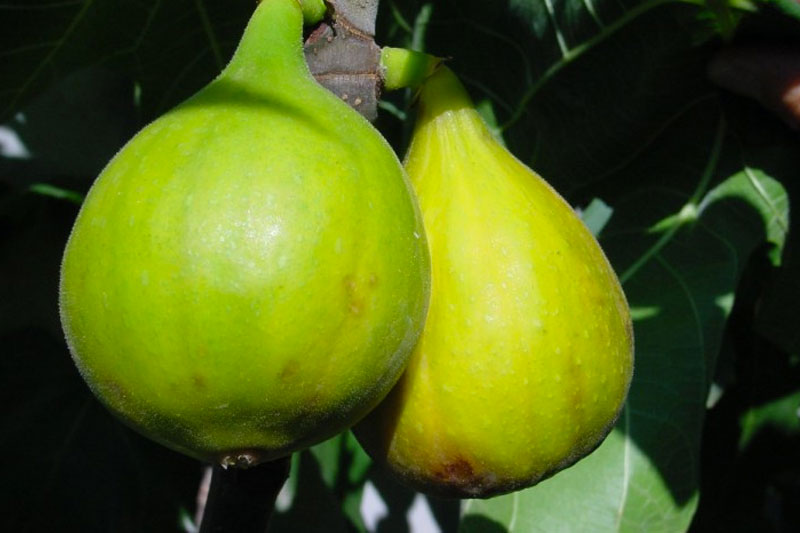 Petrelli CN250 Fig
Harvest:  ±10 de June to 15 de July.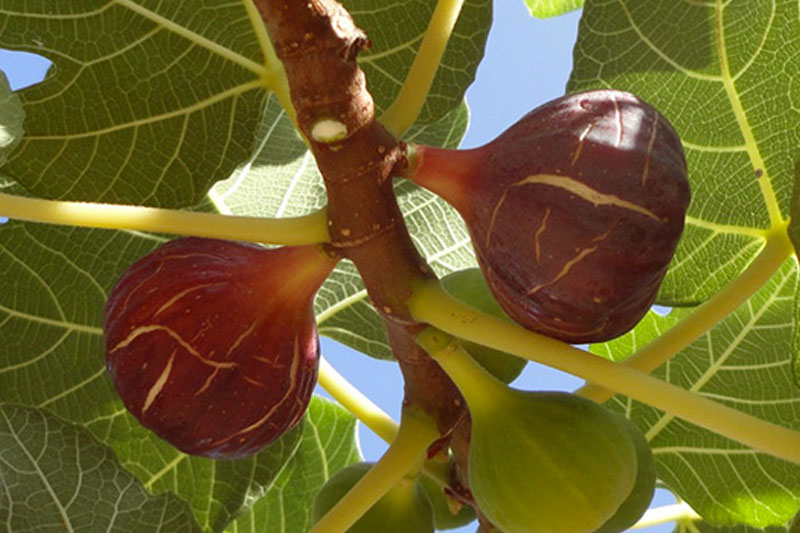 Preto de Torres Novas Fig
Harvest:  From September to October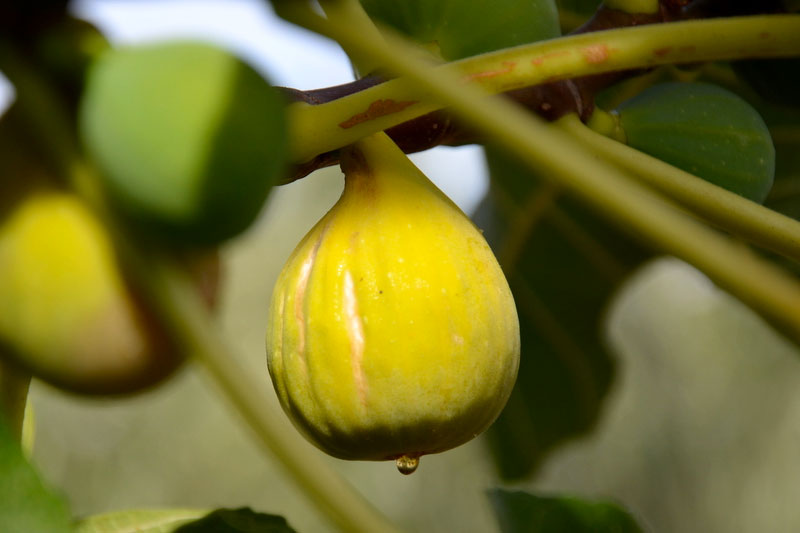 Pingo de Mel Fig
Harvest: From September to October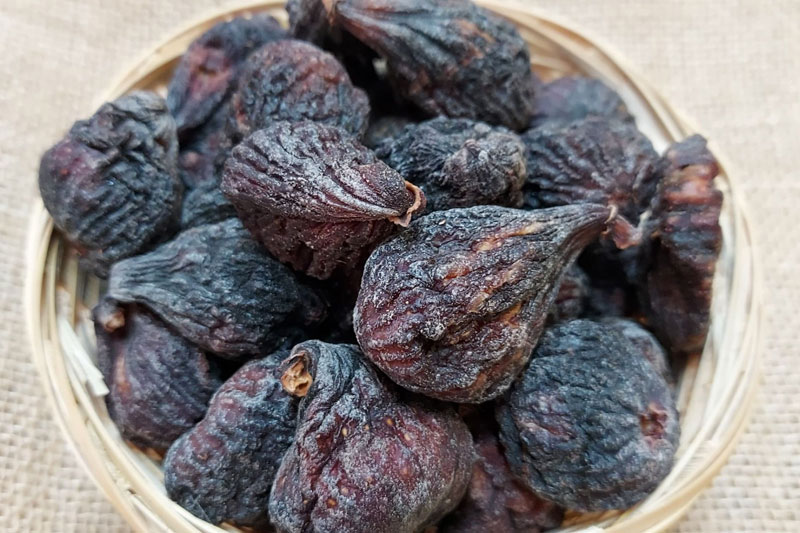 Dried Fig – Preto de Torres Novas Fig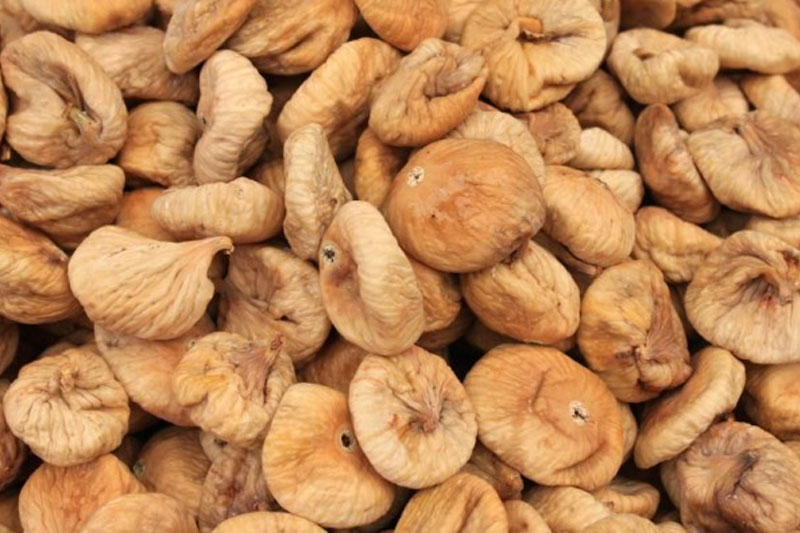 Dried Fig – Pingo de Mel
News
Latest news of GoFigo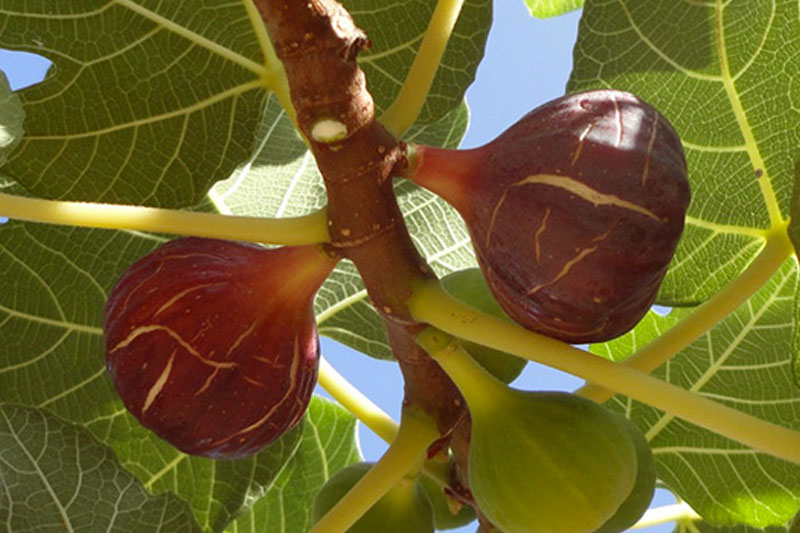 Sandra Silva, a mulher que quer modernizar a produção de figos
Em Casais de São Lourenço, concelho de Mafra, Sandra Silva, 49 anos, descobriu o amor pela terra. Cresceu a admirar a mãe, que tratava do pomar e das hortas, "fazia acontecer". Esta é uma das boas recordações que guarda da infância, o florescimento dos frutos e hortícolas, cujas sementes a mãe deitava à terra. Na vida […]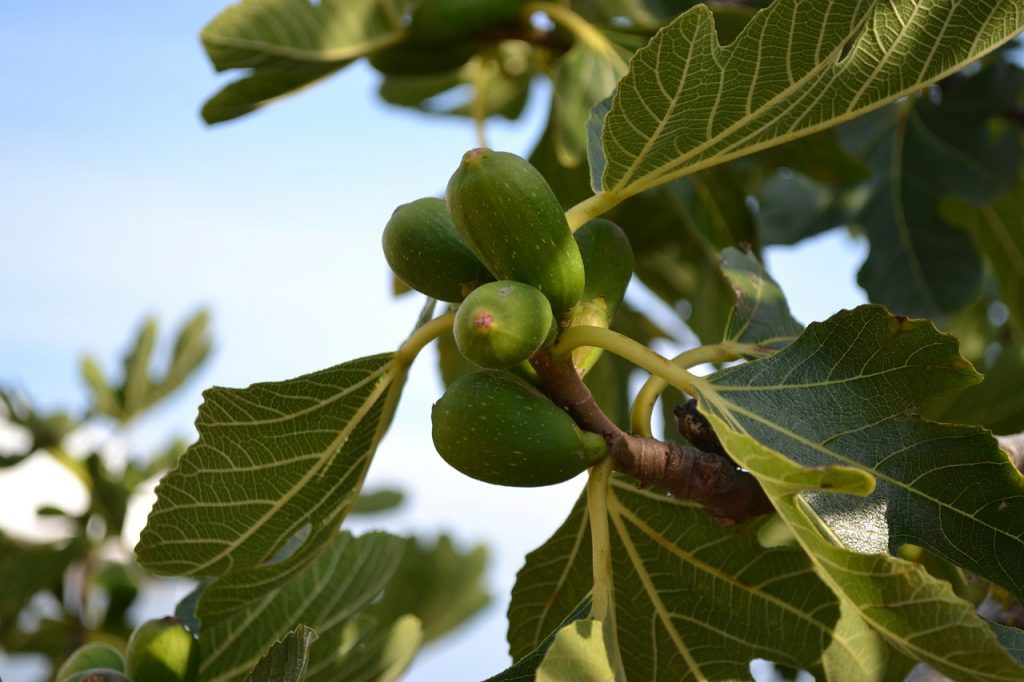 Ainda há quem acredite na cultura do figo preto de Torres Novas
A produção de figo preto na zona de Torres Novas tem sido desvalorizada ao longo dos anos. Muitos foram os que abandonaram as figueiras. Os custos de produção e o trabalho que dá fizeram muitos desistir. Ainda assim há quem acredite que é possível crescer apostando na modernização. A ideia de que a cultura do […]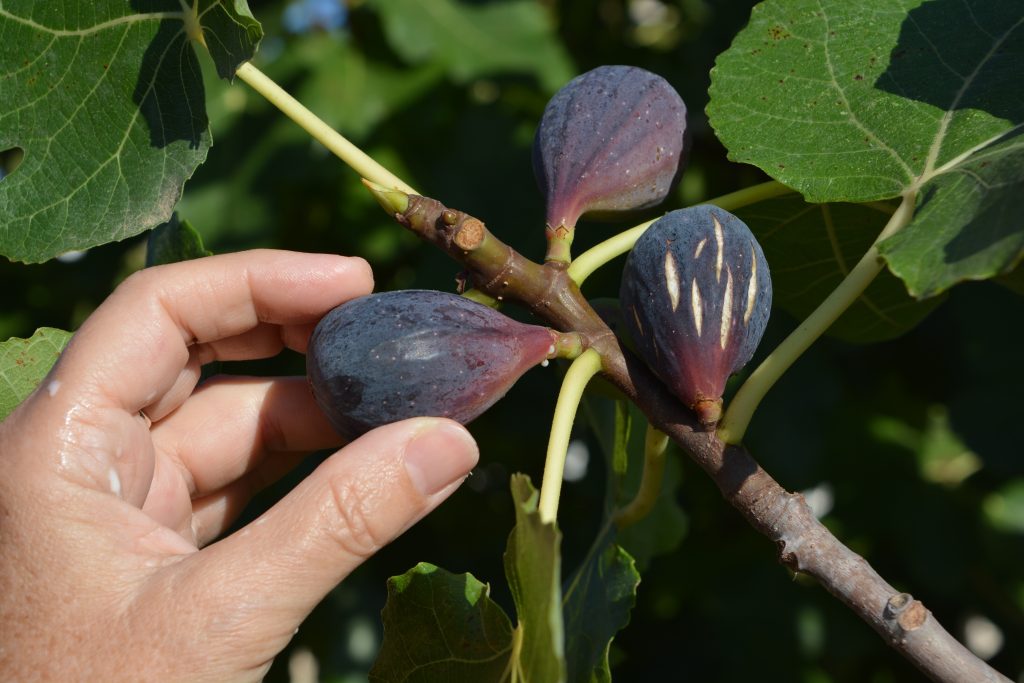 Avaliação sensorial do Figo de Torres Novas
Torres Novas é uma região tradicionalmente produtora de figo, sendo de referir a especial adaptação de duas variedades: o figo Preto de Torres Novas (característico da região e único) e o figo Pingo de Mel. Na base da proposta de melhoria do figueiral de Torres Novas esteve a discrepância observada entre a falta de figo […]
Contactos
GET IN CONTACT
Send us an email to geral@gofigo.pt if you want to ask anything directly!
ADMINISTRATION HEADQUARTERS
Edifício B do Convento do Carmo
Avenida Dr João Martins de Azevedo
2350-748, Torres Novas, Portugal.
EMAIL & TELEPHONE
geral@gofigo.pt
(+351) 912 345 678